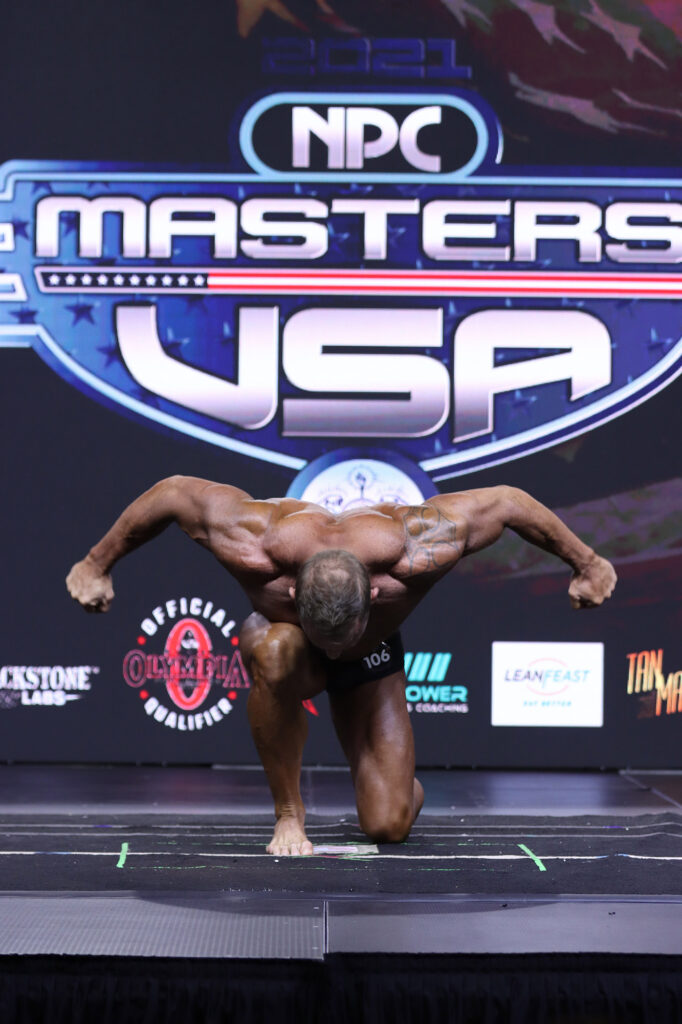 Josh Brinkley CPT
Personal Training Experience: 26 Years
Athletic Background:
Every Major Sport as a Kid/High School
Collegiate Rugby
BJJ/Submission Grappling
Competitive CrossFit
Classic Physique (Bodybuilding) National Qualifier
Top 5 Classic Physique Nationals
About Me
I started training clients at 19 years old, and I'm the owner and co founder of Five Alarm Athletics. I love giving the elite fitness experience to small town residents!
I specialize in aesthetic transformation and sports performance training. I've worked with high school athletes, competitive bodybuilders and NFL players and everything in between, I love helping athletes find the most efficient and dynamic version of themselves.
If I had to pick a favorite area of training, it would be helping Moms and Dads find that Elite physique. Transformations for working parents are my most rewarding moments for sure! We didn't just build a beautiful physique but we built a strong and healthy provider, teacher, and ACTIVE parent who now inspires another generation to follow suit.
If Team is Everything to you, community is life and you like being Pushed, then I'm the guy for you!
Contact Me